Propane for Your Business
Local, dependable, honest.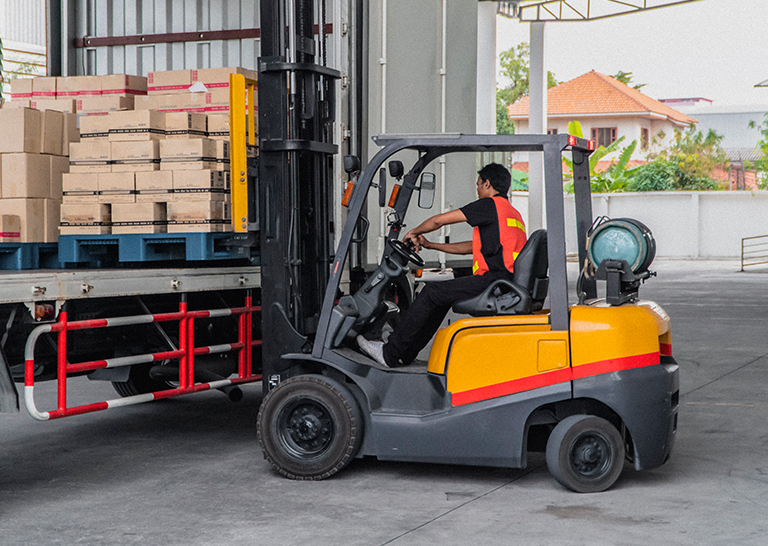 20+ years of industry experience
More than ever, our communities need the support of local businesses. We are here to give sound advice about how propane can help your business. As a community-owned business ourselves, we consider ourselves stewards of the communities we live in.
Proudly serving commercial business in Central Oregon, Mid-Willamette Valley, and Mid-Oregon Coast
Your time and safety are our priorities. We have multiple pricing options to assist with your budgeting needs. We offer both above-ground and underground tank installations with extremely competitive tank set-up and fuel rates. All our tanks have real-time tank monitors to ensure you have plenty of propane on hand for your business's needs.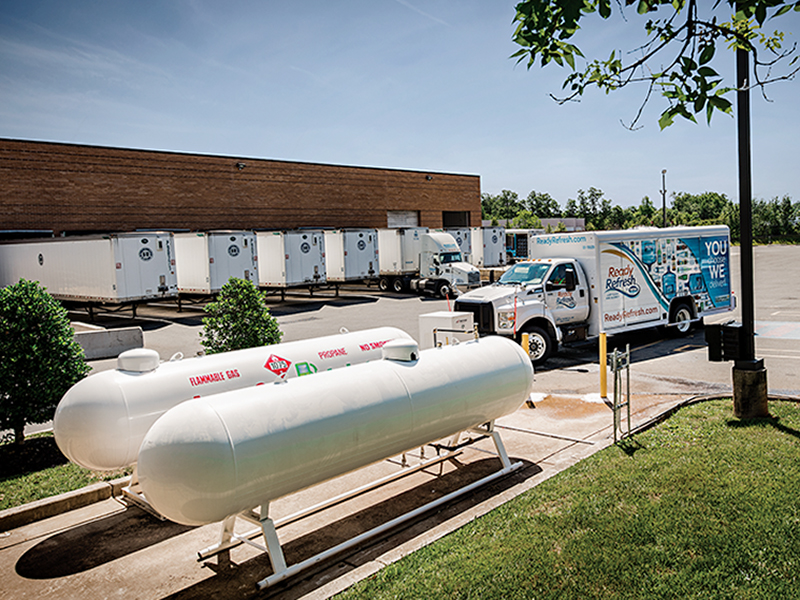 Industrial
From manufacturing to warehouses, propane keeps your operation running efficiently and with less required maintenance.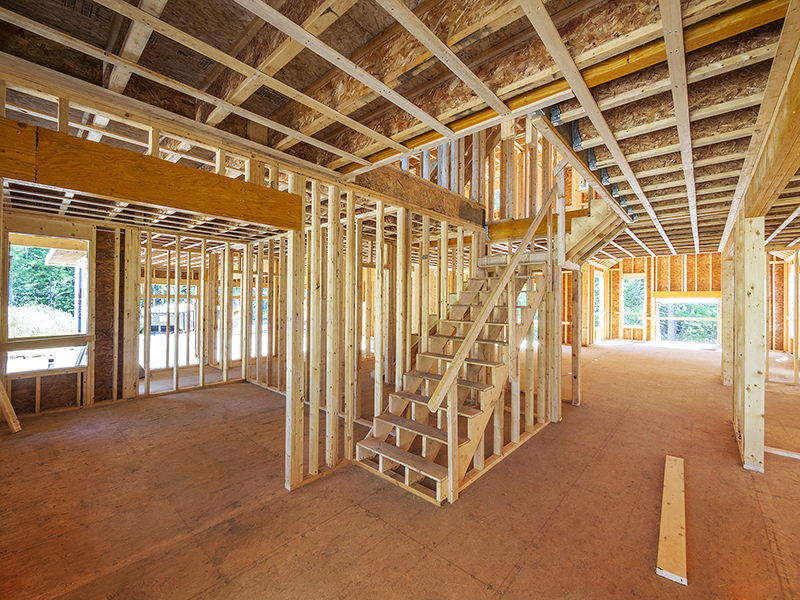 Construction
Keep the power on, run construction vehicles, and keep your worksite warm with propane.
Transportation
Propane is considered an alternative fuel under the Energy Policy Act of 1992 and is a clean burning fuel for light, medium and heavy-duty vehicles.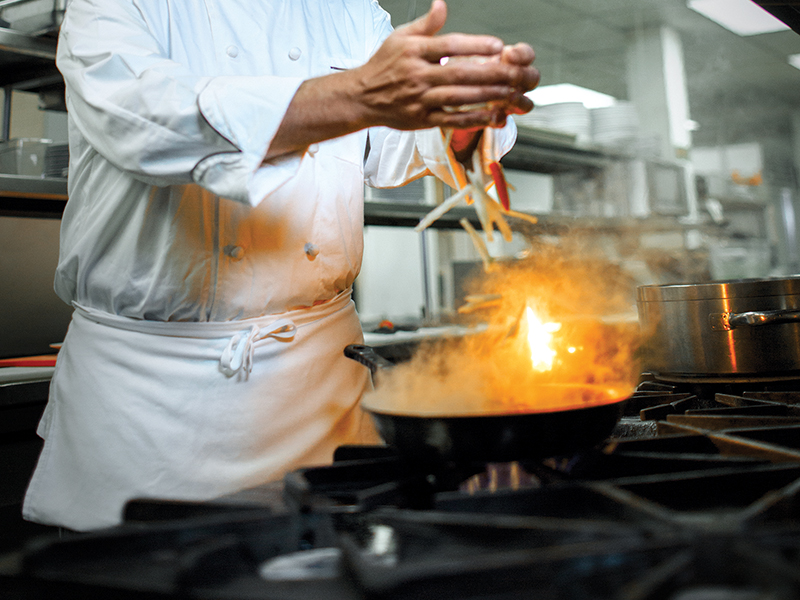 Restaurants
Power your business with propane options for cooking, upgrading your outdoor spaces, and more.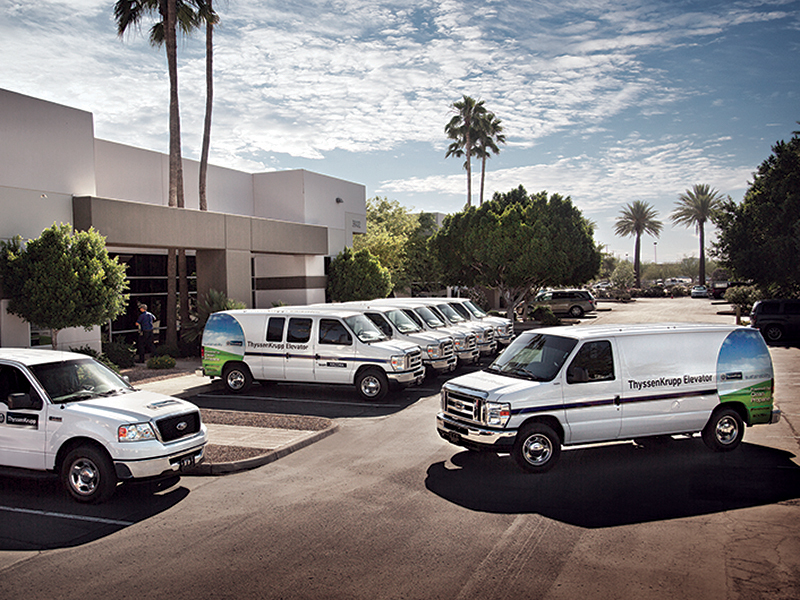 Fleet Transportation
Lower infrastructure costs and decrease emissions across your entire fleet.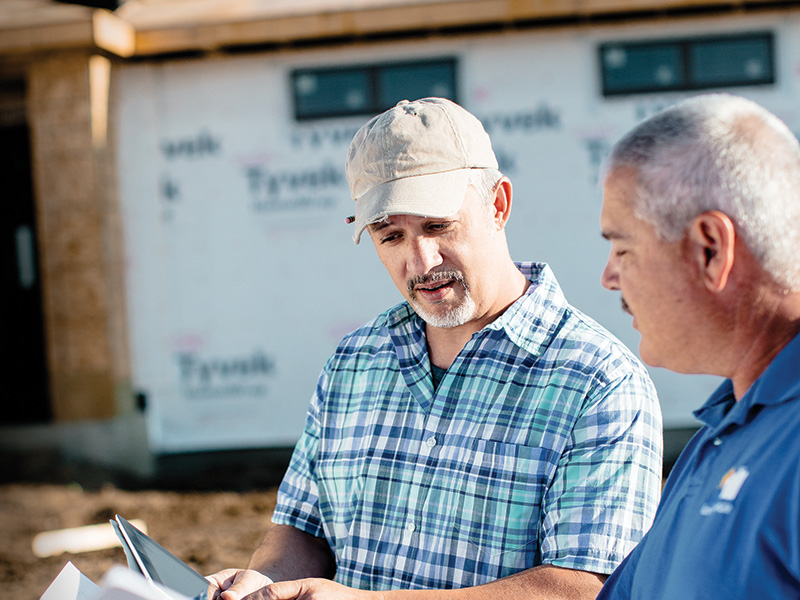 Housing Developments
Work propane into your projects and give future residents the power and convenience of propane.