Your Team
This is our community.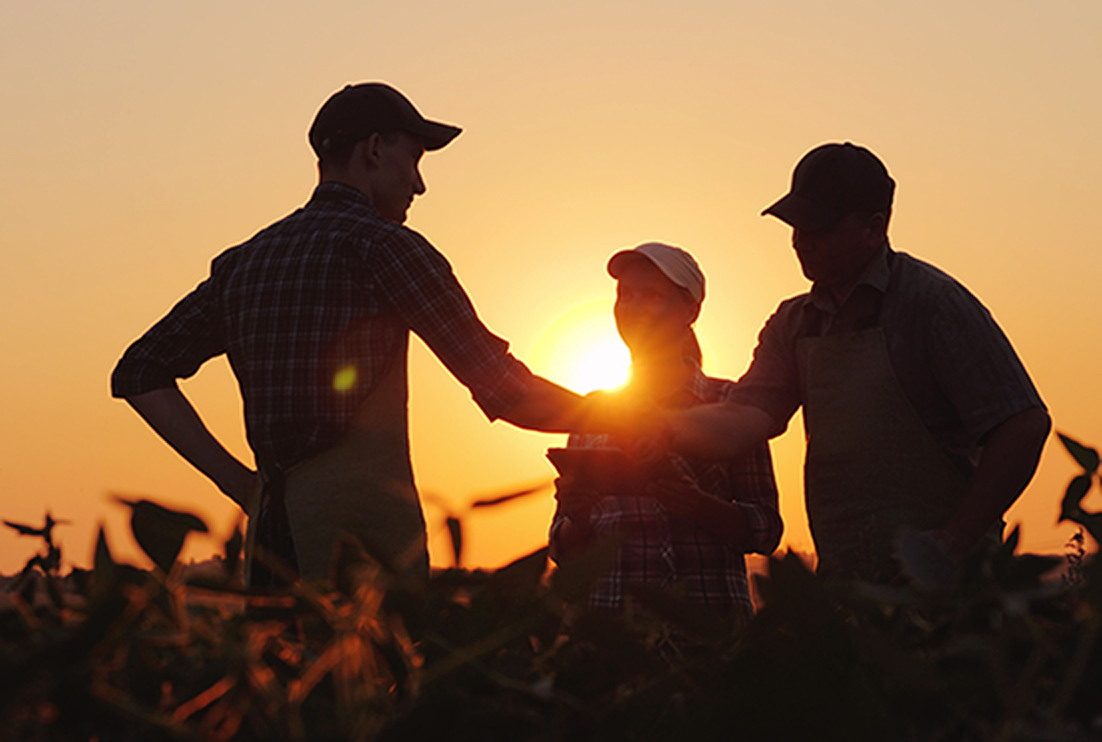 Bryan Adams serves as President at CoEnergy Propane. In this role Bryan is responsible for strategy, budgeting and long term planning initiatives at CoEnergy. He and his team work closely to define the course of the Company and in defining customer and employee experience.
Prior to joining CoEnergy, Bryan worked closely with rural communities in economic and broadband initiatives across the Pacific Northwest. Bryan has a passion for exceptional customer service and community development where he held leadership roles at LS Networks, Integra Telecom, and Flash Technologies.
Bryan earned his degree from Washington State University and currently lives in Bend with his wife and two children. Outside of work Bryan can usually be found fly fishing on small trout streams or hiking throughout the Pacific Northwest with his family.
Hondo Henry
Regional Manager, Central Oregon
Hondo Henry oversees all operational and customer service for the Central Oregon region. Hondo brings over 20 years of industry experience working as a delivery driver, service technician, and Operations Manager before joining CoEnergy in 2017. Hondo demonstrates his passion towards safety and customer service with his employees and community and is often referred to as "The Propane Guy" throughout Central Oregon.
Born and raised in Central Oregon, Hondo lives "off-grid" with his wife and 4 children and enjoys spending time with family and raising farm animals on his property.
Cory Hart
Regional Manager, Willamette Valley and Coast
Cory Hart oversees all operations and customer service for the Willamette Valley and Oregon Coast. Cory brings over 10 years of industry experience with a background in Service and Delivery within the industry before joining CoEnergy in 2020.
Born and raised in the mid-Willamette Valley, Cory takes great pride in serving local communities and ensuring their safety as it relates to propane and propane services. Outside of work Cory enjoys spending time in the outdoors with his wife, dog, and friends.
Darcie Vanderyacht
Marketing Manager
Darcie is responsible for developing and overseeing communication strategies for CoEnergy Propane and is an advocate for advancing our mission and vision throughout local communities.
Darcie has spent over 15 years in the local Fair and Events industry before joining CoEnergy Propane in 2017. Darcie is a native Oregonian and resides on her childhood farm that has been a family home since 1952. Darcie loves working with animals, advocating for and rescuing those in need. She finds joy in helping with animals with their rehabilitation and finding them their loving forever homes.
Stacie Phillips
Accounting Manager
Stacie Phillips serves as Accounting Manager at CoEnergy Propane where she oversees accounting, billing and payables for the Company. Stacie has over 27 years accounting and tax experience in various industries.
Originally from the Oregon coast, Stacie moved to Central Oregon 14 years ago after earning her Bachelors' Degree in Accounting from Southern Oregon University in Ashland, Oregon.
Outside of work, Stacie enjoys hiking with her dog around the lakes and mountains of the Pacific Northwest, as well as playing the piano for families and friends.