Propane for Your Home
Love where you live.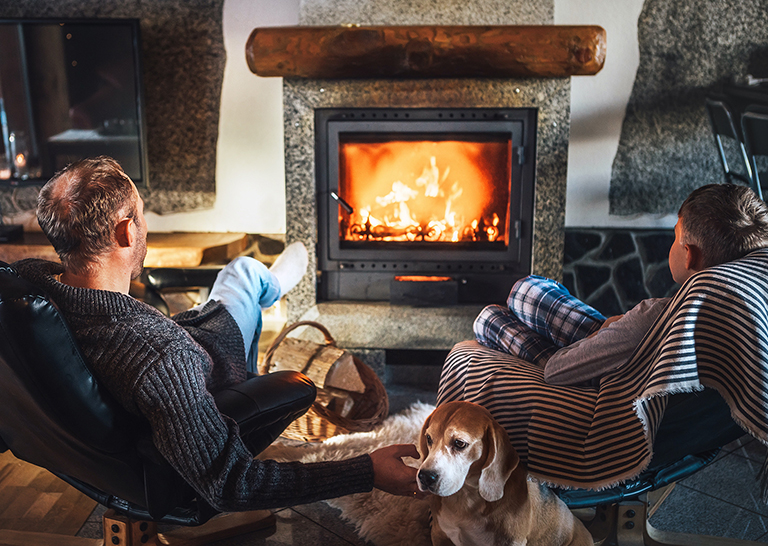 Your home is where you create memories, where you feel familiar, warm and safe.
That's why nothing is more important to us than helping keep you and your family comfortable. We pride ourselves on delivering comfort and convenience to our customers. You can rely on our experienced local staff to deliver your propane without interruption or complication, safely and on time.
Building a new home?
Learn how propane can fit into any residential construction project.
Renovating your home?
Learn how propane can save you money, keep you cozy, and lower your carbon footprint.
We'll give you an honest quote, quickly.