Build a new home with propane
Save money and lower your carbon footprint.
When you include propane in your building plans, you can transform a house into a home you'll love for years to come.
Building your own house is a part of the American Dream.
With propane energy, your new home's major systems and appliances will require less maintenance and perform better. In the kitchen or by the fireplace, you'll enjoy great comfort and see lower energy bills.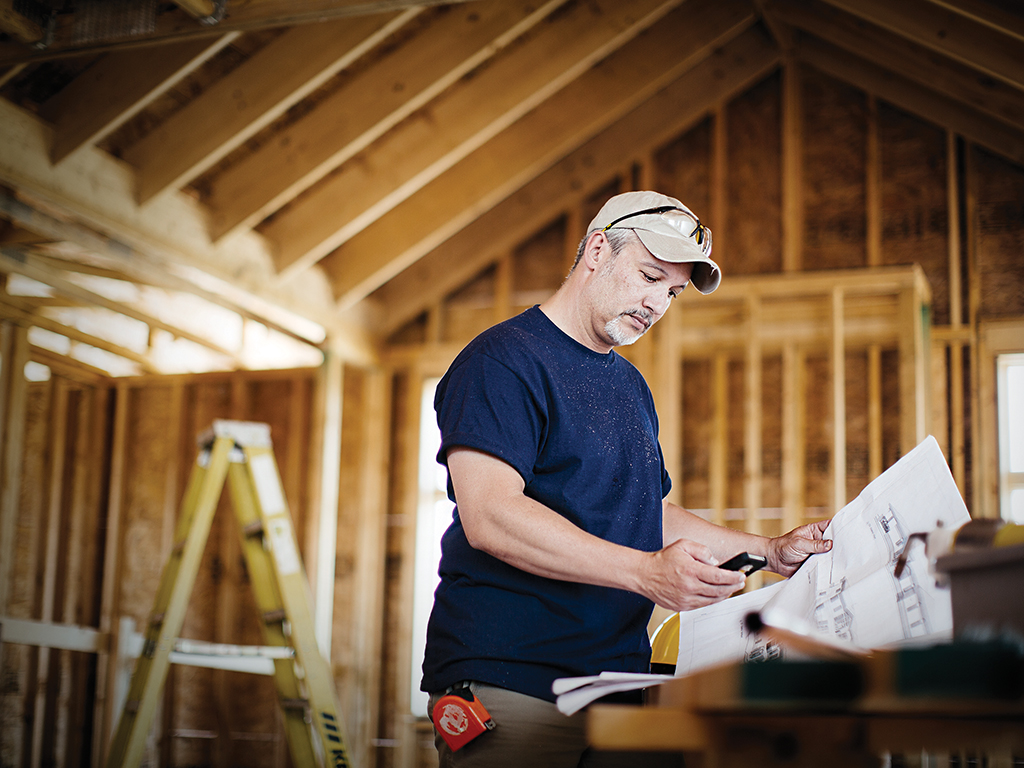 Why build your new home with propane?
Comfort you can rely on
When it comes to your family's comfort, propane outperforms other energy sources, hands down. The independence from any grid or electric outages ensures you will have the heat you need.
Savings where it counts
High-efficiency propane appliances save you hundreds in annual energy costs.
Make a sustainable impact
Propane is not only a clean-air alternative fuel, it is produced right here in the USA, meaning you help support local jobs and our national economy when you rely on propane as your fuel source.
The appliances you want
Don't build your dream home and compromise on your appliances. Propane can power the high-end, high performance appliances you want for your home.
We're here to help, contact one of our friendly staff to learn more.