Propane for you and your community
We're Oregon's hometown propane service provider.
CoEnergy Propane has been serving our community since 2001, delivering the efficiency and reliability of propane to you when and where you need it. Join more than 60 million Americans who trust propane to heat and power their homes and run their businesses.
CoEnergy Propane is a part of Oregon member-owned co-ops.
It is our sole business to help our customers thrive in communities spanning the state, from Central Oregon, to the Willamette Valley, to the Oregon Coast. Our dedicated team is here for you.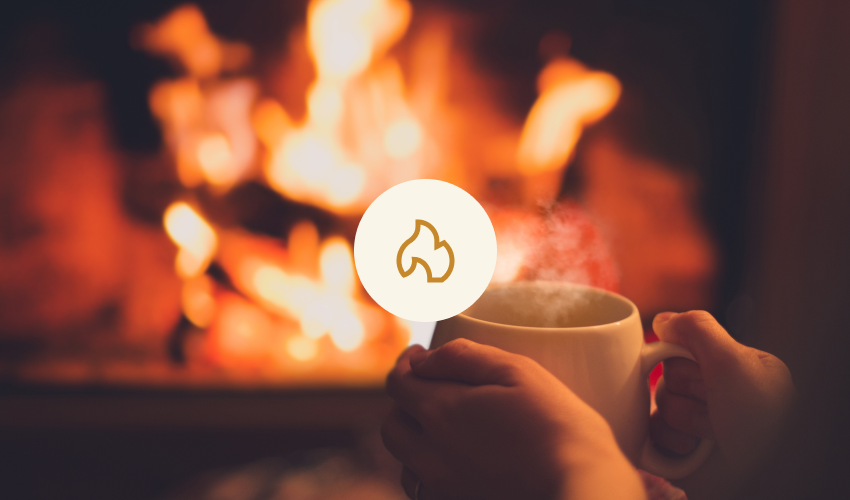 Winter is near and you'll soon be reaching for the nearest blanket. But before it gets too cold outside, you may want to think about switching to a propane fireplace and reap the benefits of a more efficient source of heat without the hefty cost. More and more homeowners are cozying up to this sustainable…
Read More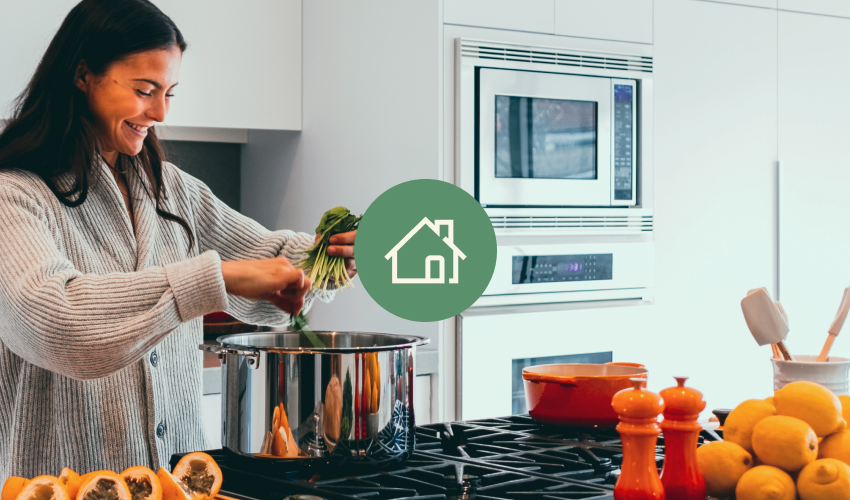 When you're renovating your home, there are a lot of tough decisions that have to be made, but upgrading to propane is a no-brainer. Propane is both a highly efficient and cost effective resource, which lowers your utility bills. Also, propane appliances offer more precise cooking temperatures making for a more efficiently run kitchen. And…
Read More