Remodeling your home? Make the switch to propane.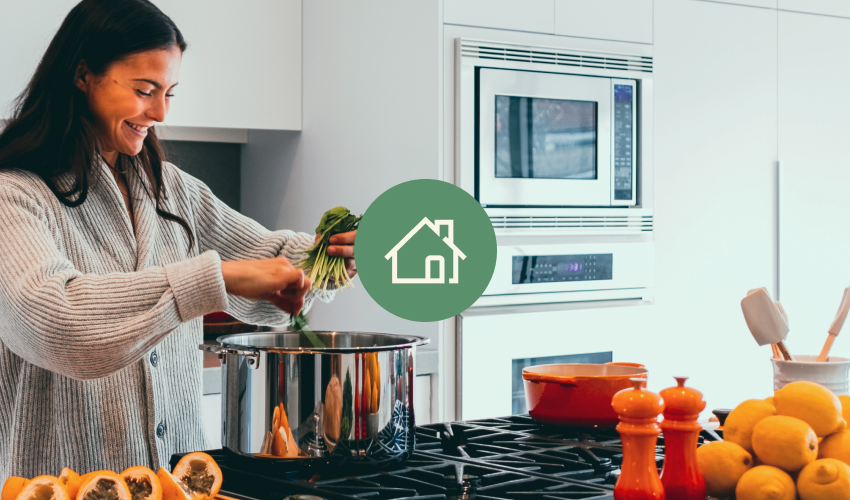 When you're renovating your home, there are a lot of tough decisions that have to be made, but upgrading to propane is a no-brainer. Propane is both a highly efficient and cost effective resource, which lowers your utility bills.
Also, propane appliances offer more precise cooking temperatures making for a more efficiently run kitchen. And as an added safety bonus, propane cooktops are safe to touch within seconds after turning them off. Electric cooktops, on the other hand, remain dangerously hot for a few minutes after being turned off.
Need another reason to upgrade to propane in your home? It's an easy way for you to reduce your carbon footprint without even thinking about it. In fact, propane was listed as a clean fuel in the 1990 Clean Air Act, and the Energy Policy Act of 1992. Compared to natural gas, propane produces:
60% less carbon monoxide
20% less nitrogen
Up to 20% less greenhouse gas emissions
Not only is propane environmentally friendly, it's also a safe and readily available energy resource. So the next time you're considering all of your options for your home renovation, give CoEnergy Propane a call and we'll steer you in the right direction. We've been serving Oregon residents since 2001, delivering the efficient and reliable propane when and where it's needed.